More Stories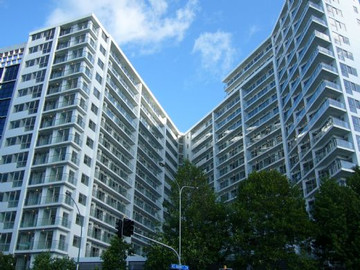 Wednesday, October 21st 2020
Election 2020 is done and dusted – and a red landslide has left the Labour Party firmly in charge of the next government. But what could that mean for property investors?
Thursday, October 22nd 2020
Dunedin's loss of value growth momentum in recent months could be a longer lasting trend, writes CoreLogic senior property economist Kelvin Davidson.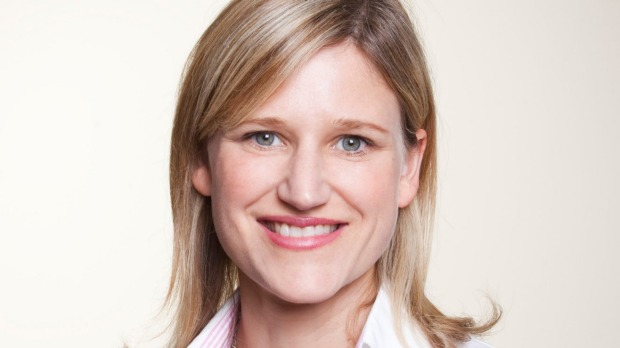 Tuesday, October 20th 2020
Will the 2020 post-election period see the usual effect on housing, or will it be another anomaly, asks REINZ chief executive Bindi Norwell.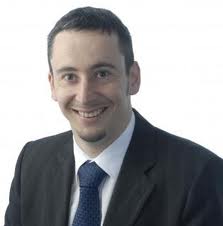 Tuesday, October 20th 2020
Despite fears of an overheated housing market, Westpac economists believe the Reserve Bank will still need to lower the official cash rate next year.